Bray Family Medicine is one of the only independently owned primary care clinics in Arkadelphia, Arkansas providing comprehensive, personalized care to individuals and entire families — adults and children of all ages. We deliver high-quality care using an innovative team-based model led by Shelly Bray, M.D.  Dr. Bray is a trusted board-certified family medicine physician who has been caring for patients in the community since 2006. Your healthcare team includes physicians, physician assistants, nurse practitioners, mental health counselors, complex care managers, referral coordinators, registered nurses, medical assistants, operators and receptionists working together to support your values, healthcare goals and individual needs. Your care team also coordinates with specialists, hospitals, and pharmacies to assist you in navigating through a complex healthcare system.  
We believe all patients should have access to high-quality, convenient, affordable care. When you are sick, you shouldn't have to wait for days to be seen or go to an emergency room for care that could be provided in your own primary care clinic by the healthcare providers that know you best. At Bray Family Medicine, our operators answer calls in our clinical care area with direct access to our experienced clinical staff members and providers to ensure urgent issues are addressed promptly. 
Recognizing the significant impact mental health has on physical well-being, in 2015 we integrated mental health counselors in our primary care clinic.  Our medical providers work closely with our counselors and collaborative psychiatrist to provide patients in need with unsurpassed, individualized mental health and medication management.
Bray Family Medicine is truly your one-stop shop for high-quality, affordable comprehensive healthcare. 
Our Mission
Our mission is to improve and deliver healthcare and overall well-being to the people of the community with superior patient service in a peaceful, warm environment.
Delivering Expert Care With Personalized Service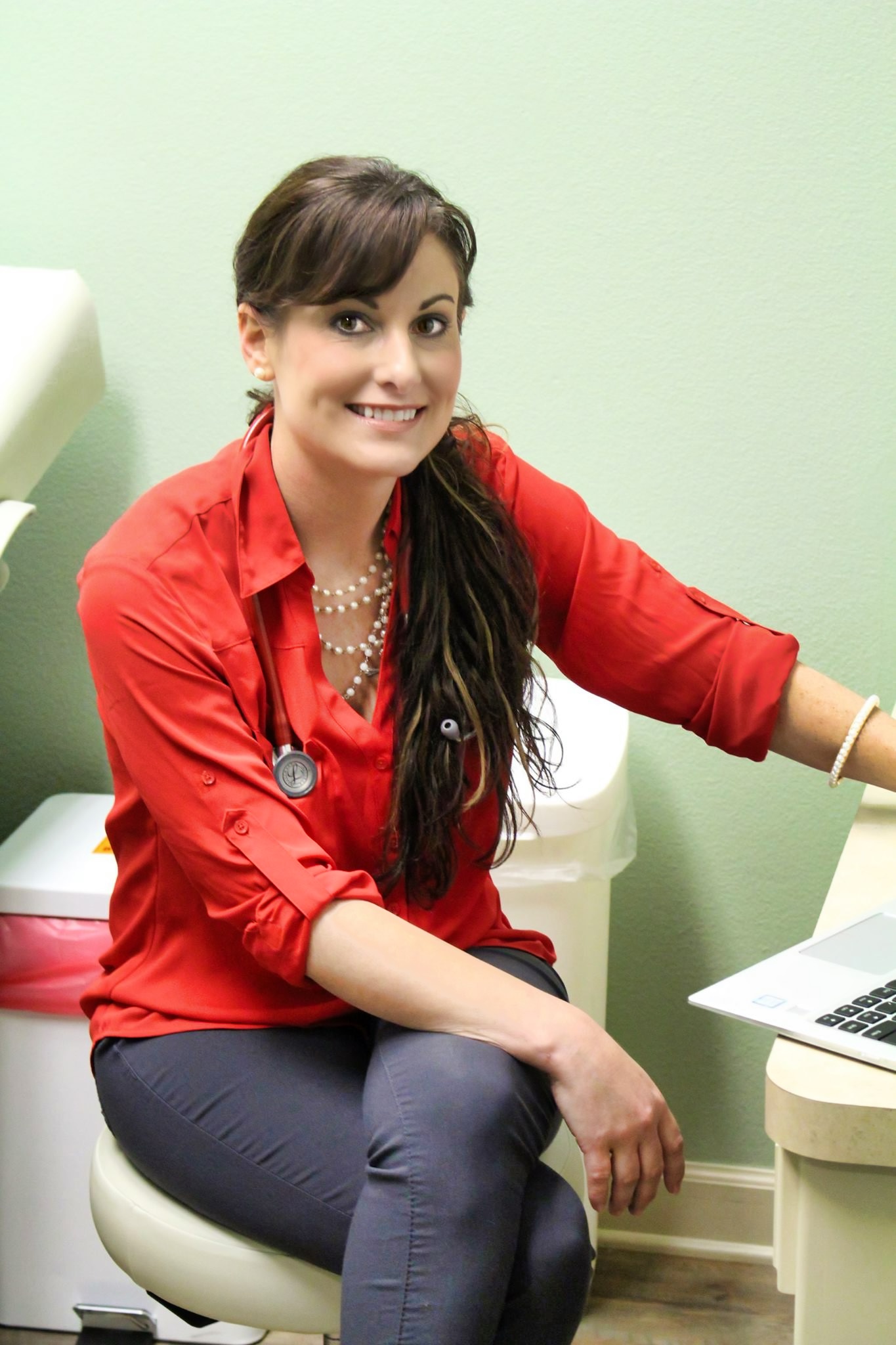 Shelly Bray, MD
Physician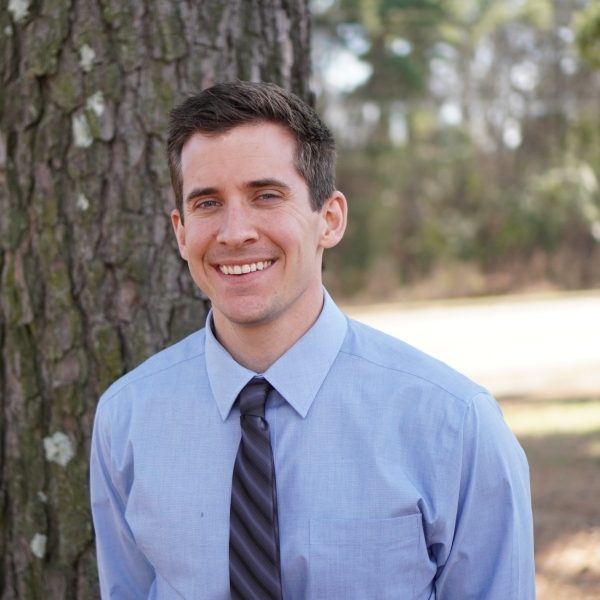 Casey Jenkins, PA-C
Physician Assistant
Brittney Shanek, APRN
Nurse Practitioner
Bray Family Medicine Services

Management of acute illness

Management of chronic illness
diabetes, hypertension, heart disease, lung disease, etc.






Comprehensive laboratory testing


Dermatological procedures
Removal of skin cancers, moles, skin tags, cysts, boils/abscesses, and other bothersome skin lesions.  Warts are destroyed using freezing treatments.  Stitches, staples or glue is used to repair lacerations/cuts.  We also assist with the management of post-surgical wounds, diabetic foot ulcers, wounds related to chronic swelling and many other skin issues.

Obaji skin care products
We offer the full line of prescription-strength Obaji products to treat acne, fine lines, wrinkles, age spots, uneven skin or sun damage.  For more information, schedule a free consultation or check it out online at
www.obagi.com
.
The Care You Need When You Need It The Most
OPEN every Saturday  9 AM – 12 PM
Urgent Concern After-hours?
Call 870-464-1515 and follow the prompts.
A provider will contact you shortly.
If you have an emergency, call 911 or go to the nearest emergency room.
Out of medication?
Call your pharmacy to request a medication refill.  If you are out of refills, your pharmacy will send an electronic request for approval to your care team at Bray Family Medicine.  These requests are processed during clinic hours Monday-Friday.  This process is the most efficient way to get you the medications you need quickly.
Make sure to check your medication supply in advance of weekends or holidays.  We are unable to process refill request after-hours, over the weekend or on holidays. 
Bray Family Medicine will be closed on the following holidays: New Year's Day, Memorial Day, Fourth of July, Labor Day, Thanksgiving Day and Christmas Day.