Bray Family Medicine is a trusted family medicine clinic in Arkadelphia, Arkansas that provides comprehensive medical care and counseling services to patients of all ages, from the young to the young-at-heart.
Dr. Shelly Bray has been serving Arkadelphia and surrounding area as a family medicine physician for over ten years.  E. June Wolfe, APRN is an experienced nurse practitioner with a long history of caring for patients in the Gurdon and Arkadelphia area.  These two medical providers engage in team-based care, an innovative approach to healthcare delivery.  In this model, a team of qualified staff: a doctor, a nurse practitioner, a care coordinator and clinical nursing staff work together to improve the overall care of each patient.
One of our goals is to provide care when you need it the most.  If you are sick, you shouldn't have to wait days to be seen by a provider.  Our highly trained clinical staff answer all calls and utilize a scheduling process that ensures you are seen promptly when you are sick, usually the same day you call.
Recognizing the significant impact that mental health makes on physical well-being, in 2015 we integrated mental health providers in our primary care clinic.  Our medical providers work closely with our counselors, Maurie Maestas, LPC and Garrett Eller, LPC, to provide individualized mental health care that is unsurpassed in this area.
So, regardless if you need a physical, an x-ray, counseling, or any other medical or mental health service, we want to be your one-stop for comprehensive healthcare.
Our Mission
Our mission is to improve and deliver healthcare and overall well-being to the people of the community with superior patient service in a peaceful, warm environment that shares the love of Christ.
We are committed to promoting health, well-being and disease prevention to all patients.  We do not discriminate in the provision of excellent care and treat all patients with dignity and respect.
Delivering expert medical care with personalized service.
Meet Our Providers
Bray Family Medicine has a team of experienced and professional providers, dedicated to providing you with the best medical care.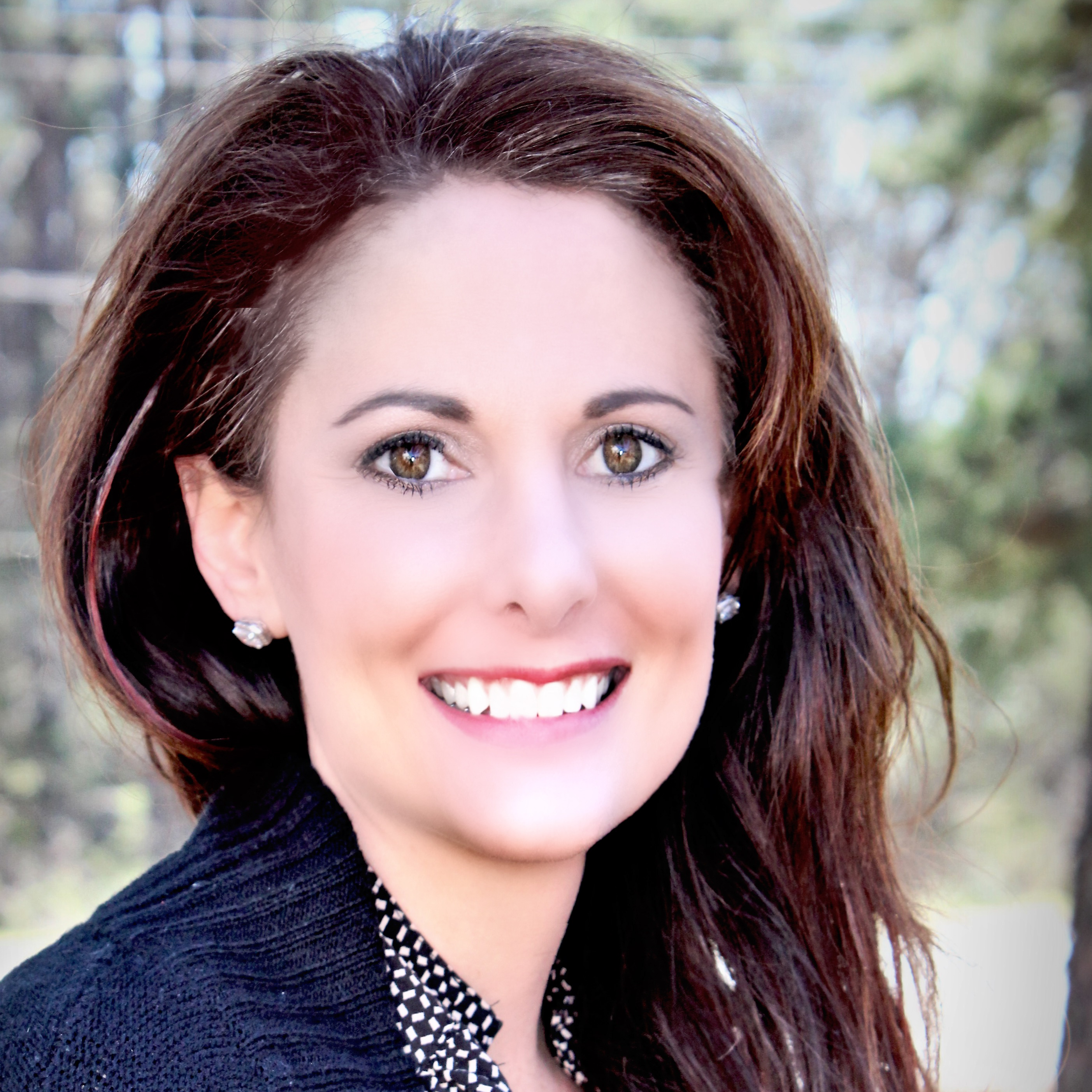 Shelly Bray, MD
Physician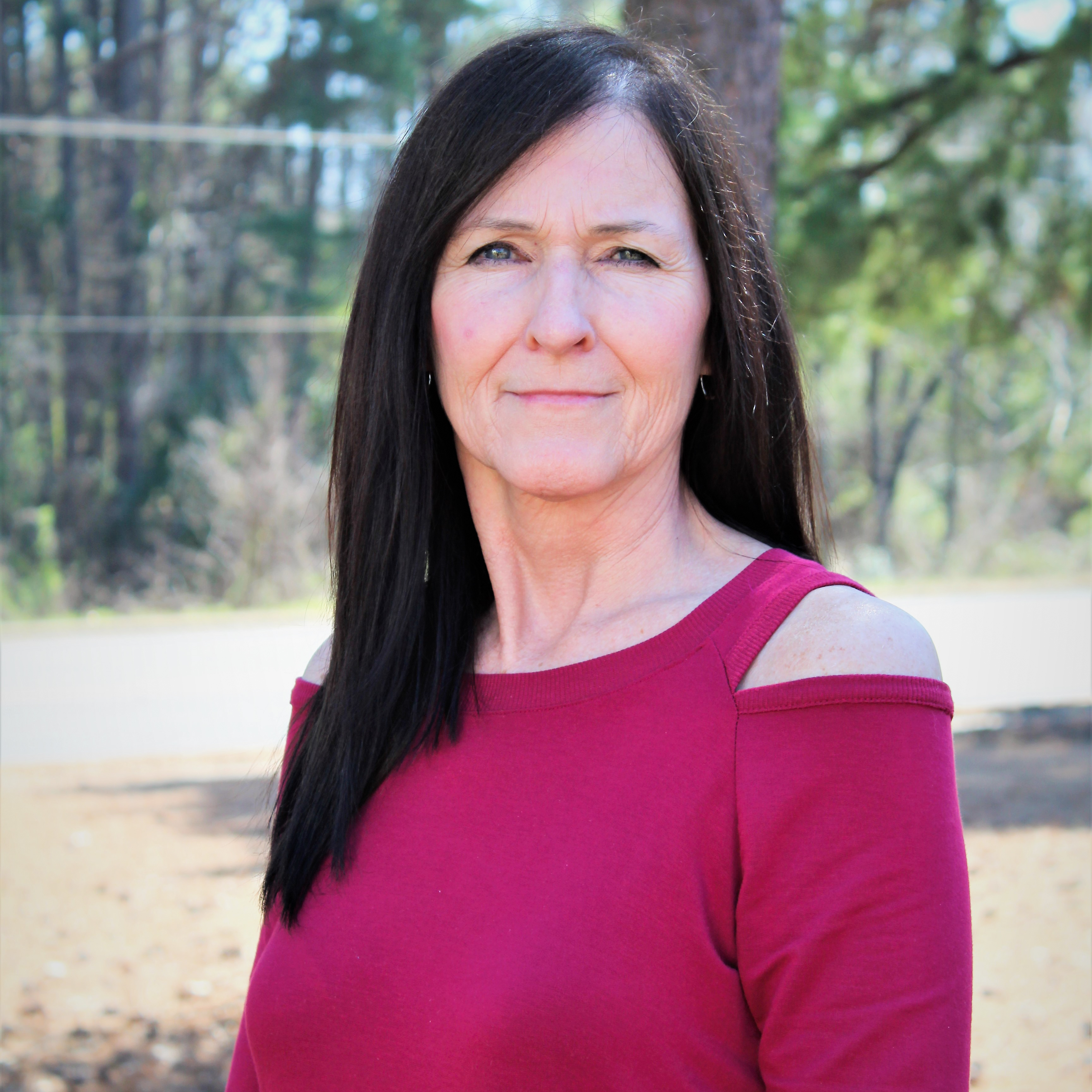 E. June Wolfe, APRN
Nurse Practitioner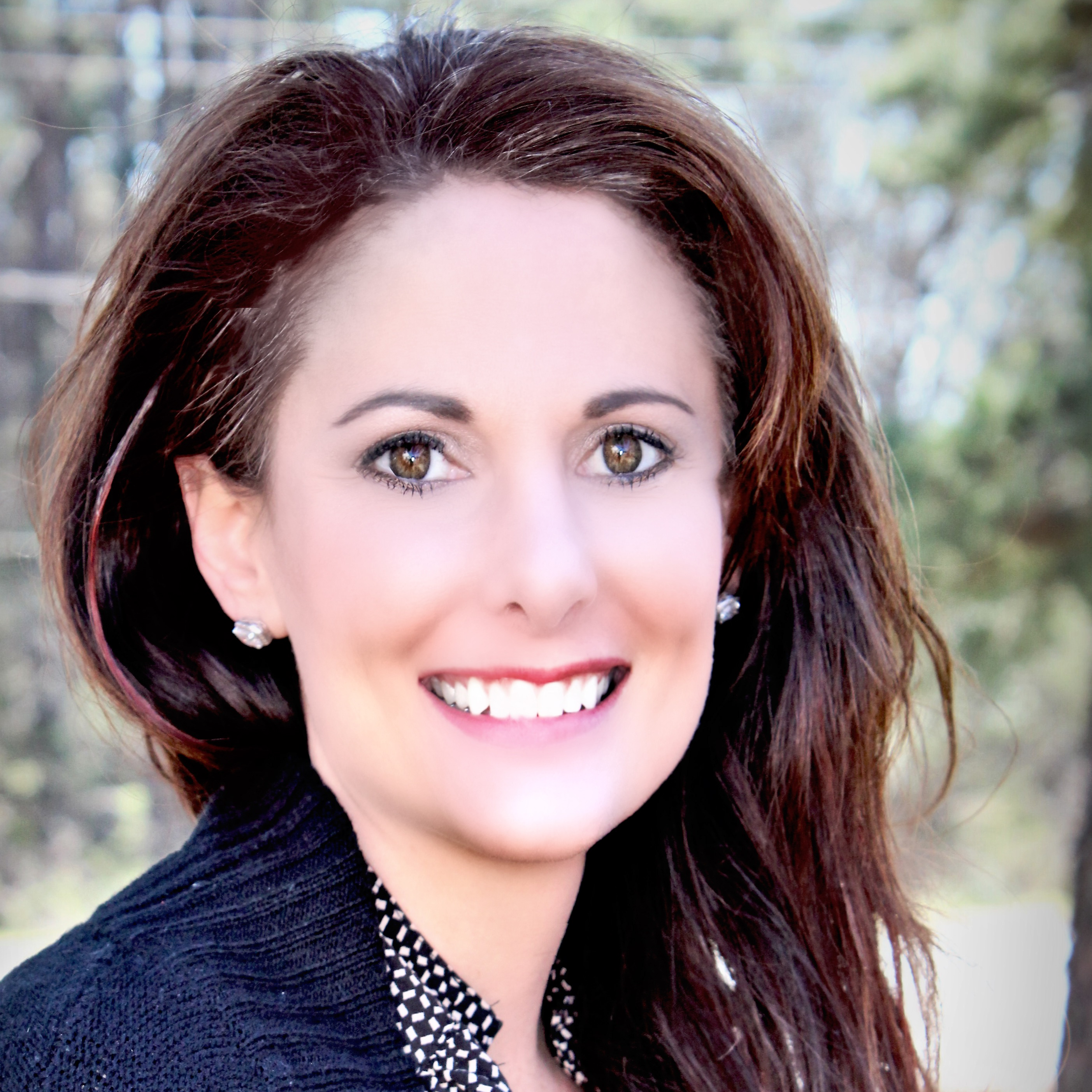 Shelly Bray, MD
Physician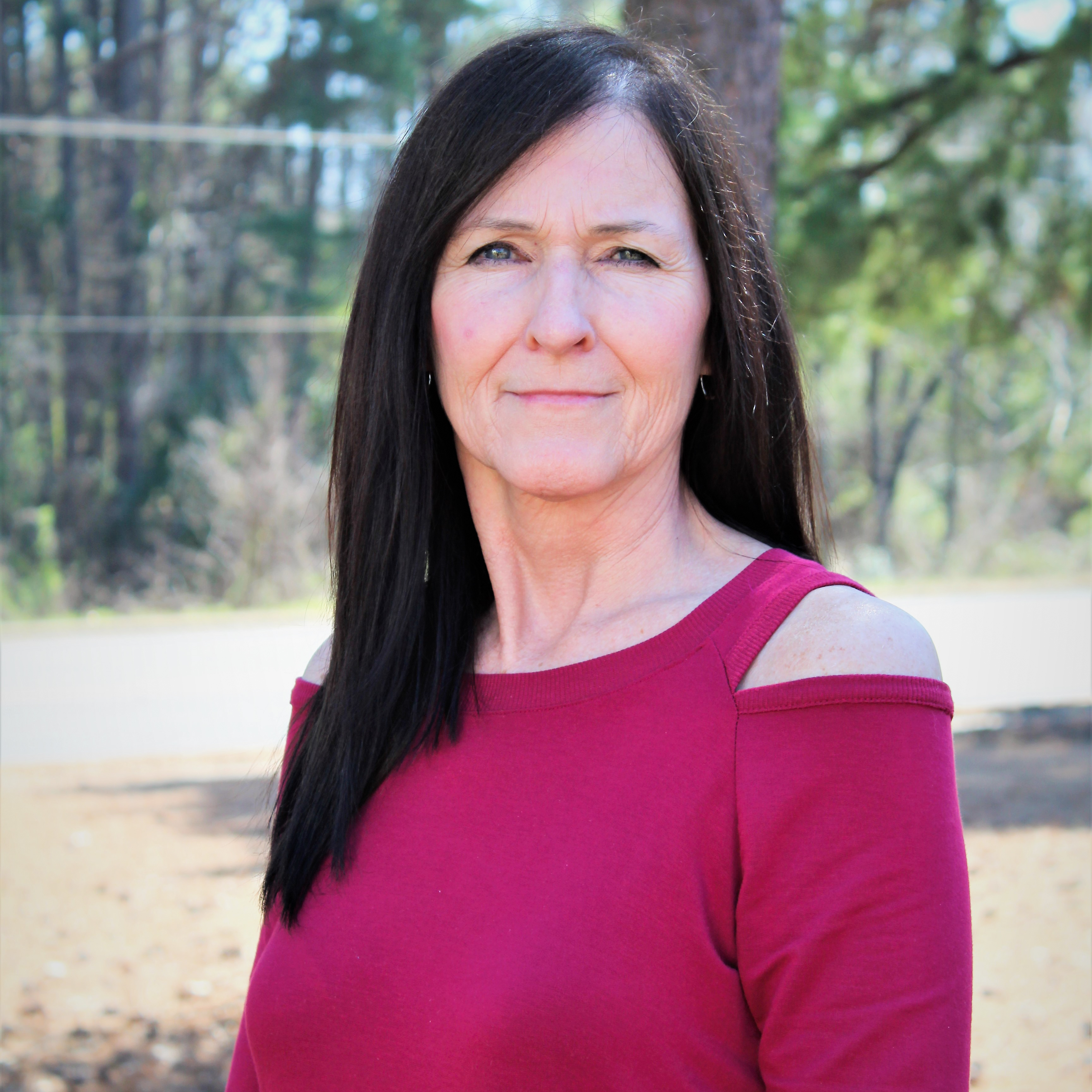 E. June Wolfe, APRN
Nurse Practitioner
You will feel right at home the moment you walk through the door.
Our Services
We offer a wide range of services to cater to a variety of patient needs.





Chronic illness management

Dermatological procedures






Urgent Concern After-hours?
Call 870-464-1515 and follow the prompts.  A provider will contact you shortly.  If you have an emergency, call 911 or go to the nearest emergency room.
Health Resource: Should I go to the Emergency Room?
Out of medication?
Call your pharmacy to request a medication refill.  If you are out of refills, your pharmacy will send an electronic request for approval to your care team at Bray Family Medicine.  These requests are processed during clinic hours Monday-Friday.  This process is the most efficient way to get you the medications you need quickly.
Make sure to check your medication supply in advance of weekends or holidays.  We are unable to process refill request after-hours, over the weekend or on holidays.  Bray Family Medicine will be closed on the following holidays: New Year's Day, Memorial Day, Fourth of July, Labor Day, Thanksgiving Day and Christmas Day.
Providing care when you need it the most
Open Saturday
Open every Saturday 9:00 AM-Noon