Arkadelphia Counseling and Mental Health Services
We strive to make mental health a priority for our patients.
The fast-paced energy of day-to-day life can be exhilarating, but it can also mean coping with unique life stressors and pressure.  Our counselors and medical providers recognize how everyday stress, major life events, and chronic conditions can have an impact on your overall health and emotions.  At Bray Family Medicine we prioritize you psychological well-being alongside your physical wellness and offer a variety of care options to meet your unique needs.  Whether you are concerned about depression, experiencing anxiety, suffering from trauma, or coping with grief, we help manage your treatment and incorporate it into the bigger picture of your primary care.
Garrett Eller, LPC, RPT specializes in working with children and their parents.  Play therapy is an effective modality for young children struggling with anger, hyperactivity, aggression, sadness, fear and other psychological issues.  Garrett teaches parents how to better their relationship with their child.  Garrett also has experience and enjoys working with older children, adolescents and adults.  He is passionate about helping any individual through whatever they are going through.
Maurie Maestas, LPC has worked with broken families for almost 30 years.  Her therapy experience includes working with individuals struggling with anxiety, depression, post-traumatic stress disorder (PTSD), grief and relationship problems.  She is trained in play therapy and loves to help people discover themselves through sand tray.  She believes we are all equipped with the answers; sometimes we just need guidance to uncover the answers.
Wendy Suttle, LPC, RPT uses the power of play to allow children to utilize their natural ability to develop new and creative solutions to problems, learn to express emotions in a healthy way, cultivate empathy and respect for others, and learn social and relational skills with family. Wendy offers evidence-based, effective interventions to aid children experiencing a wide range of emotional, behavioral, and social issues, including anxiety, anger, trauma, family/peer conflict. Wendy is also trained in trauma-focused cognitive behavioral therapy for ages 4-18 years old and child-parent psychotherapy for ages birth – 6 years old. She has tremendous experience working with children suffering from the effects of trauma due to physical and sexual abuse, trafficking, neglect and domestic violence situations. Wendy also works with the adult population to help restore hope and healing for those struggling with anxiety, depression, chronic conditions, grief, parenting and family conflict, trauma related issues and general psychological difficulties. 
Anxiety
Depression
Anger
Trauma
Grief
Family Distress
Mood Dysregulation
Disruptive Behavior
Communication Issues
Impulsivity
Hyperactivity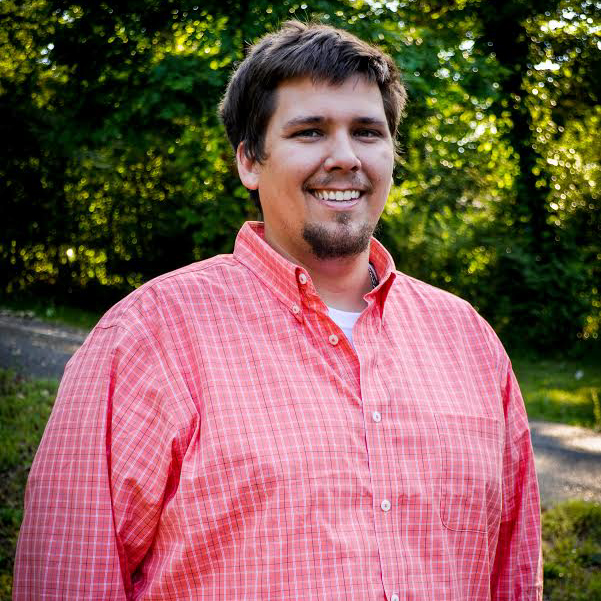 Garrett Eller, LPC, RPT
Counselor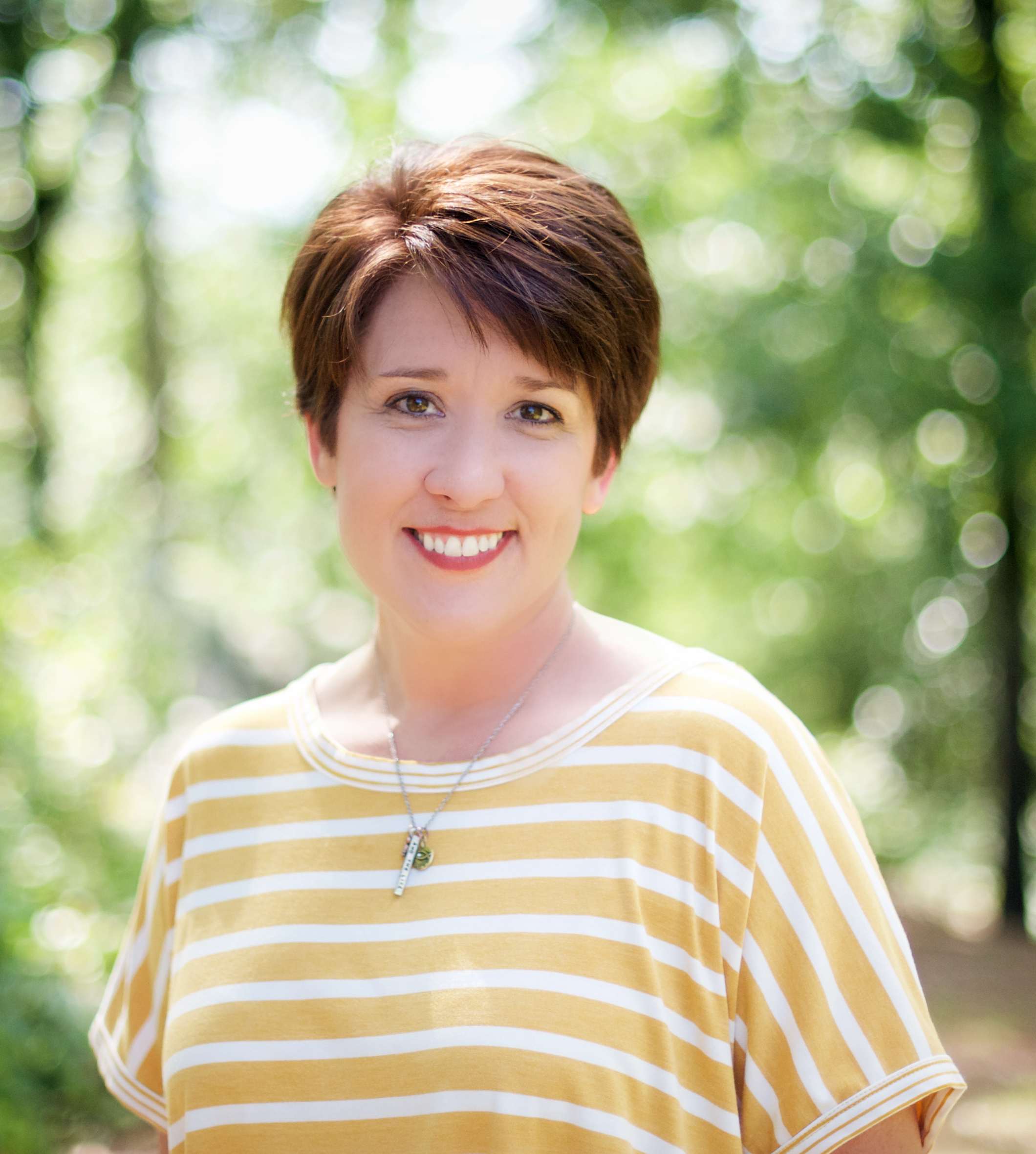 Wendy Suttle, LPC, RPT
Counselor
Maurie Maestas, LPC
Counselor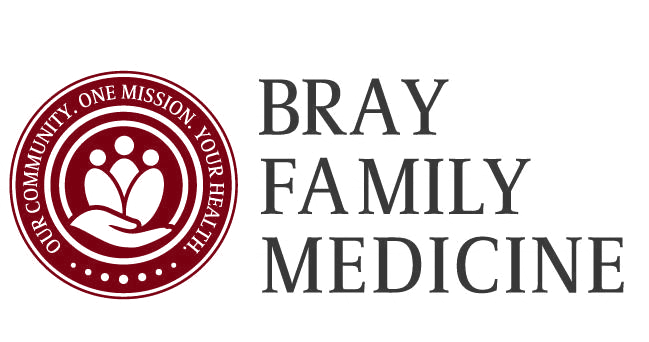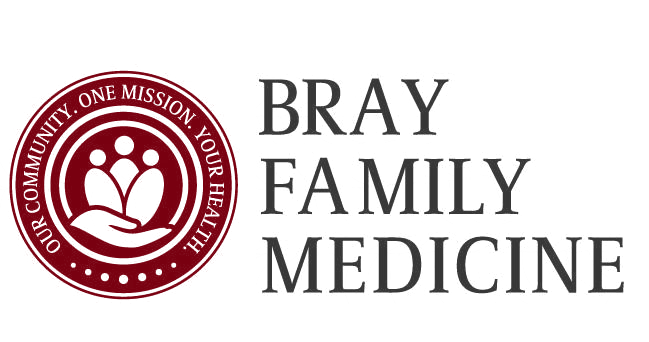 Questions? call 870-464-1515
Anxiety
Depression
Anger
Trauma
Grief
Family Distress
Mood Dysregulation
Disruptive Behavior
Communication Issues
Impulsivity
Hyperactivity